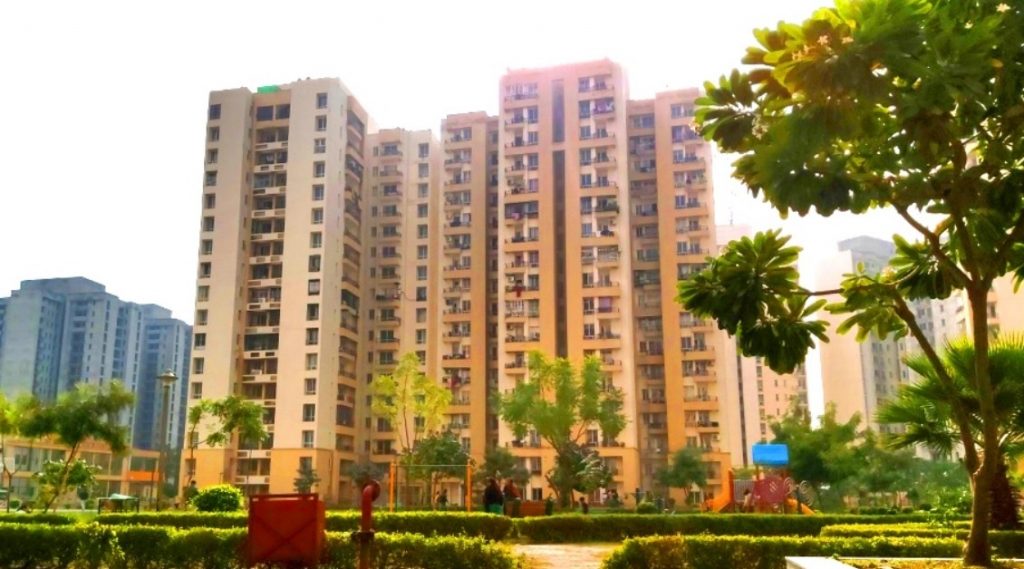 One of the key advantages of buying the plots is you allow yourself to build your home according to your choice. You get the flexibility to keep the plot as it as or construct a home. Individuals who want to invest in something for a big return can invest in plots. So, it's up to you whether you are looking for a plot for investment purpose or you want to settle down in the near future. Perhaps, it is a key reason why people are widely investing in plots. Noida & Greater Noida is growing at a rapid pace and there is a high chance that prices of plots will increase dramatically. Lots of fortune IT companies have their offices in the city. However, there are many companies looking to set-up their offices in the upcoming days. Consequently, you will see high raise in the price of the plots. Thus, it is right time to invest in plots. Bhutani Alphathum Price List / Gulshan One29 Price List / Wave One Price List / Jaypee Kosmos Price List
Well, when it comes to other benefit of investing in plots, then the property tax remains lower compared to residential properties. In the same way, the price of land is less against the residential properties. Moreover, you do not deal with complexities that you often face while investing in residential properties and stock markets. Plots always have a good resale value against residential properties as plots let the people construct their dream home accordingly to their taste and style. However, residential properties do not give that flexibility. The importance of land is going to increase tremendously in future as the land is limited. Therefore, you will see more and more people showing their interest in investing in plots. The plots of sale in Noida & Greater Noida city is high in demand ever. There are many affordable plots available in the city nowadays. So, it is a great time to search for a builder who is offering the plots at a competitive price.
On this meanwhile, ensure you have approached a right builder who has a great reputation in the market. Investing in plots is indeed a big investment, it becomes essential to consider all aspects while purchasing the plot. Thus, approach the right one. One of the high-reputed builders in the real-estate industry, Jaypee group has introduced Jaypee Kosmos that is located in Noida & Greater Noida west. This is close proximity to Big banyan tree. Here you find a number of plots. The layout of the project is approved by Gov and the locality is well-connected to major junctions of the Noida & Greater Noida city. If you want to fetch more information about the plots, you can have direct words with our representative, who is especially seated to assist you. So, choosing Jaypee group would the right choice that ensure your investment in the plot is worthwhile in every aspect.
More Info: ATS Bouquet Price List