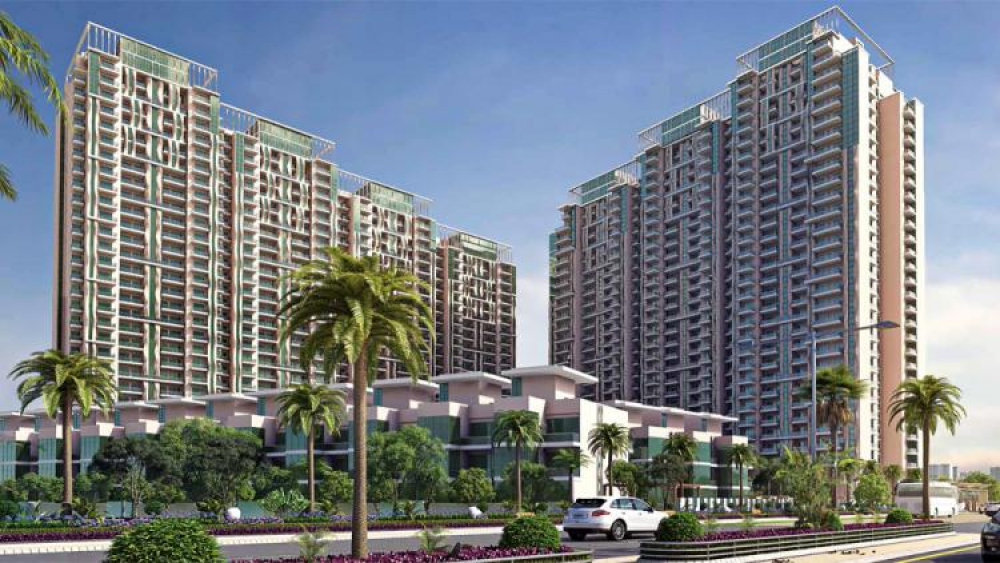 Planning to invest in affordable plots in Noida expressway? And why not, because it is one of the micro-markets that has a supply and availability in plenty. You should choose one of the reputed real estate developers in Noida & Greater Noida with experience handling plotted developments. Before you decide on any plotted development, you should definitely visit the site. Make an advance payment only after you are convinced about what's promised by the developer. Are the documents in order? Check if the plot or site has clear titles. You should check the ownership history carefully before making your payment. You could even seek legal advice before signing. If the titles are messy or ambiguous, a third-party might pop up at a later stage and cause hassles. You would need to keep a checklist of all the documents needed, including the absolute sale deed, khata, tax-paid receipts, encumbrance certificate etc.
Keep an eye on developer's credibility; check deadlines: You would also need to check timelines of the project and the assurances given. Find out about how good one of the real estate developers in Noida & Greater Noida is about meeting deadlines. This is where it is important to check the credibility of the builder before signing or making an advance payment. Keep in touch with other buyers as well, so you have a good rapport and ensure that the developer finishes the project on time. ABA Ivy County / ACE Starlit / Ajnara The Belvedere / Godrej Crest Villas
Are amenities being arranged? Check what stage of development the property is in. Has the builder or developer made many promises on the amenities front? A site visit would give you clarity on whether these promises are being met. These could be the size of plots, the roads that have been laid, the rainwater harvesting facility that has been promised, the pool or the clubhouse. Once you are sure that everything is going as per plan, and you are convinced, you could think of making your advance payment. Social infrastructure: Before buying affordable plots in Noida expressway, you should also check out if the price is reasonable. You would need to check the infrastructure in the locality. If you are planning to settle down there, are there enough schools, colleges, hospitals and entertainment hubs? Is the area well-connected with the rest of the city? Is getting to your workplace going to be easy? Ask all these questions before you decide to sign on the dotted line.